Auto Electronics Repair
Reliable Electronic System & Diagnostic Services for Your Vehicle
Your vehicle's electronic systems are crucial for a seamless driving experience. Ensuring their correct functioning is vital to prevent inconvenience or compromised safety. At J.J. Service Center, our experienced technicians not only repair electronic systems efficiently but also offer cutting-edge vehicle diagnostic services. Trust us for comprehensive solutions that ensure your vehicle runs smoothly from diagnosis to repair, providing peace of mind on the road.
Our electronic services include:
Check Engine Light
Witnessing the dreaded "Check Engine" light illuminating on your car's dashboard can be disconcerting. This light could indicate a significant issue, such as a faulty catalytic converter, or it could be a minor concern, like a loose gas cap. If your check engine light is on, call J.J. Service Center and take a breath knowing that our team can retrieve the diagnostic code and accurately diagnose the problem for you. Do not hesitate to reach out for our expert assistance either by calling 847-681-1228 or visiting our shop in Highwood.
Computer
Today, motor vehicles incorporate at least one computer in their design. These computers are essential for monitoring and optimizing engine and transmission operations. They receive input data from various sensors and regulate critical components, including spark plugs, idle speed, and fuel injectors, to ensure optimal car performance. Any malfunction in the car's computer can have a significant impact on the controlled functions. To maximize your car's computer performance, it is advisable to schedule regular evaluations for updates and proper operation. In case of computer failure, swift repair or replacement is essential.
Computer Reflashing
We are equipped with state-of-the-art technology to offer computer reflashing services to our valued customers in the Highwood area. Computer reflashing essentially involves updating or reinstalling the software on your vehicle's computer. This becomes necessary when manufacturers issue updates to enhance your vehicle's performance. It's a straightforward procedure, and it might include minor tweaks that your car hasn't yet received. Such updates could fine-tune the transmission-shifting algorithm or other parameters, contributing to enhancements in drivability, fuel efficiency, or emissions. Since auto manufacturers are continually releasing updates, your vehicle may be eligible for a reprogramming session.
Diagnostics
Our team of skilled mechanics is well-versed in diagnosing all the electronic components in your vehicle. For expert diagnostic services related to your car's electronic systems, visit J.J. Service Center today.
Drivability
Drivability refers to the level of smoothness and steadiness in your car's acceleration. Modern vehicles are equipped with on-board computers that continuously monitor data from various sensors. When drivability issues arise, your car's dashboard often displays a warning message. We are equipped with the necessary tools, training, and technology to effectively address any drivability concerns.
Engine Controls
The engine control system serves as an on-board computer within your vehicle. Like any computer, it consists of both hardware and software components. Automotive engine control systems play a crucial role in regulating exhaust emissions and enhancing fuel economy. To harness the full potential of your car's advanced technology, it is essential to ensure that the engine controls operate flawlessly. To verify the proper functioning of your car's engine controls, do not hesitate to contact us today.
To learn more about our Electronic & Diagnostic services, call us at 847-681-1228 or request a quote by clicking below:
Request Quote



Highwood, IL
I trust J.J. Service Center with all the work my Prius needs--which isn't much, thanks to their good work! I have yet to have a negative experience after years of bringing in our cars for maintenance, repair and body work. The work is high-quality, the turnaround is quick, the staff are competent and friendly and the price is right--what more could I ask?
Larry Rand
, 03/01/2022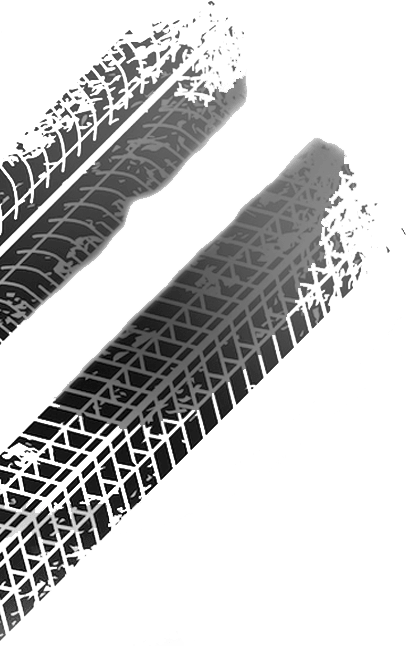 Get free Coupons
Take advantage of these great offers!